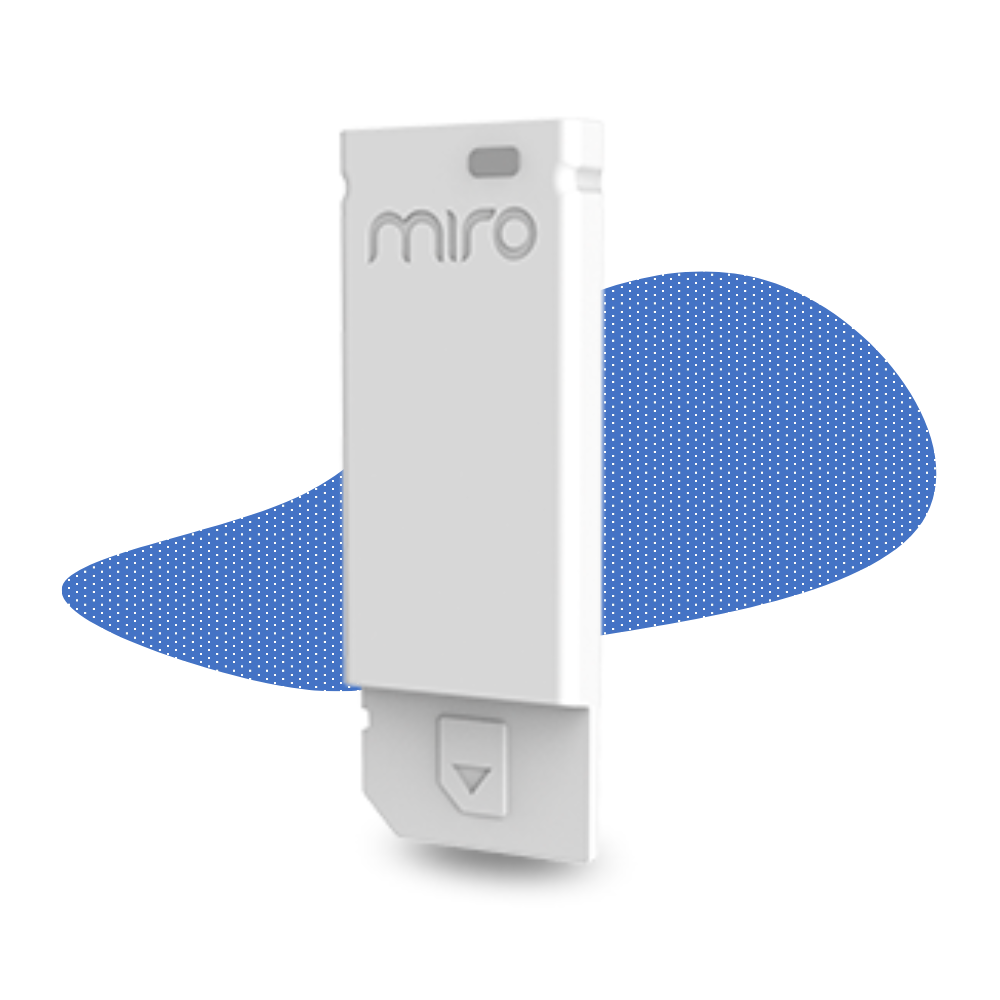 miroT Wi-Fi Chip
Connect your NR08 series humidifiers, NR MAX humidifier, MH7000 humidifier, and Miro air purifiers to miroT to unlock their full potential and make them smart. With miroT, you can control your Miro devices from your smartphone, set custom schedules and timers, monitor air quality, and receive alerts when it's time to change the filter or water tank. Take control of your indoor environment and enjoy the benefits of smart home technology with miroT.
Make It Smart
Air Purifier Parts
MHPure13
Find the MHpure13 filters here.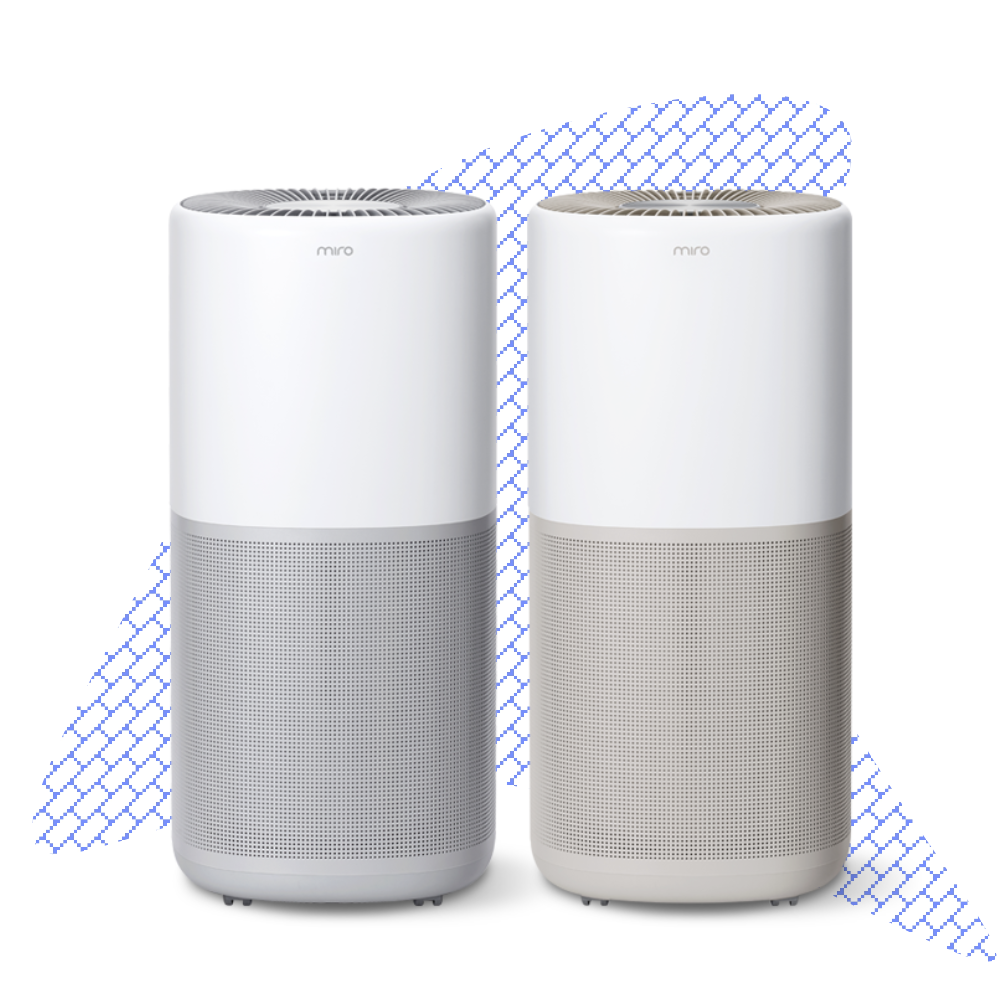 MSP20UV
Find the MSP20UV filters and UV lamp here.