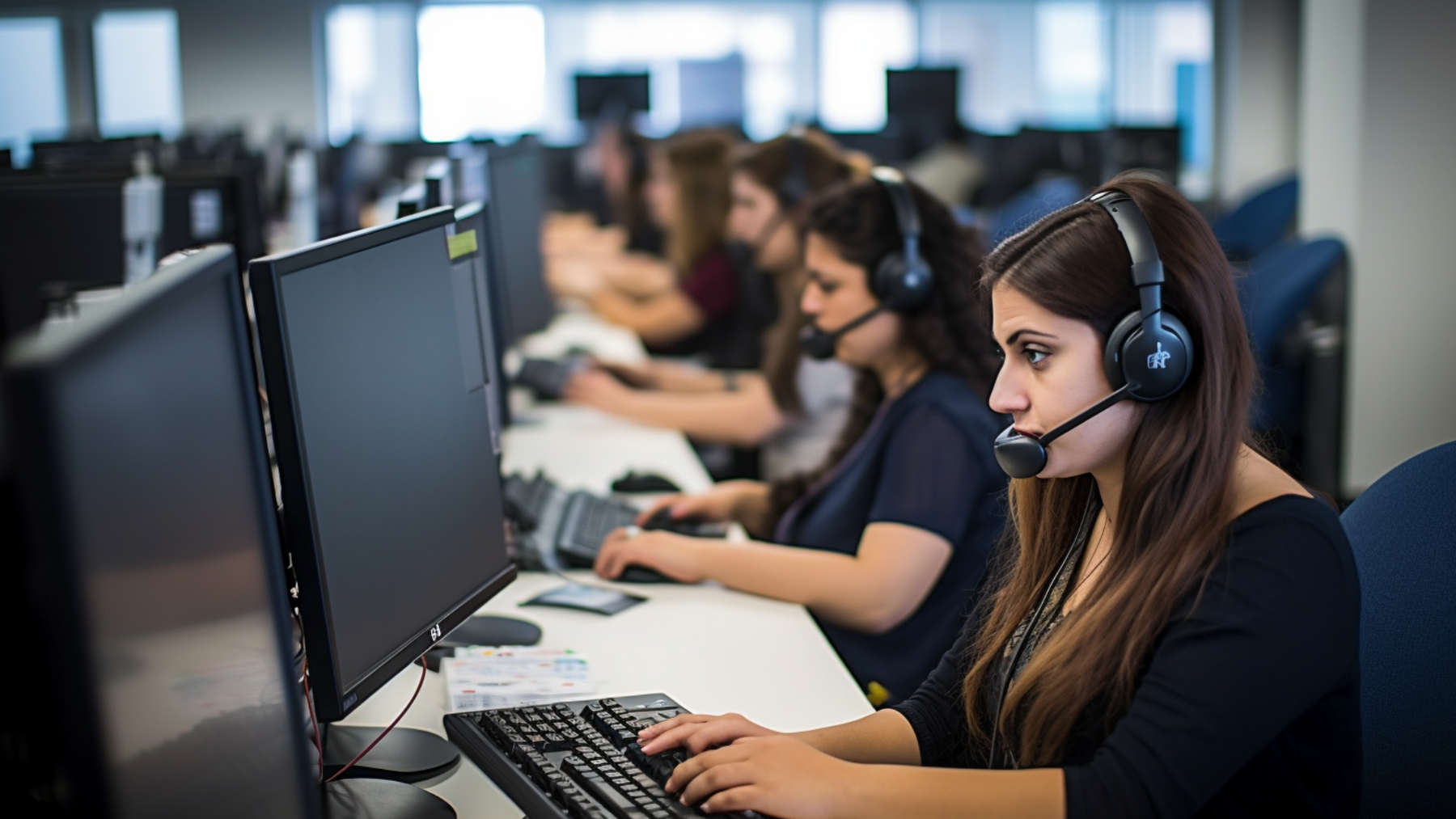 Shipping Related Frequently Asked Questions
Miro works with various 3rd party logistics partners to fulfill all the appliances, both new and refurbished. 
---
My Order Has Not Shipped
If your order hasn't shipped yet, it's possible that there's a delay with our logistics partner. This could be due to a high volume of orders they're handling at the moment. We appreciate your patience and suggest waiting an additional 3 days. If your order still hasn't shipped by then, please don't hesitate to contact us.
---
It Says My Order Was Delivered but I Did Not Get Anything
Before reaching out to us, we kindly ask that you create a case with the carrier (such as UPS, USPS, or FedEx) for any delivery issues. Deliveries are frequently handled by UPS, which offers a straightforward process for filing lost parcel claims. Once you've reported a lost case to the carrier, we can then assist more effectively on our end by following up on the situation. 
---
I Received The Wrong Items
We understand how important it is to receive the correct items you ordered. In the event that you receive a delivery that doesn't match your order, please follow these steps to resolve the issue quickly and efficiently:

Step 1: Verify Your Order
Check Your Order Confirmation: Firstly, review your order confirmation email to ensure that the items you received differ from what you ordered.
Step 2: Document the Incorrect Items
Take Photos: Take clear photographs of the items you received. This helps us understand the mix-up and resolve your issue faster.
Keep All Packaging: Please retain the original packaging, as it may be required for return processing.
Step 3: Contact Customer Support
Reach Out to Us: Contact our customer support team with your order number, the photos of the wrong items, and a brief description of the issue.
Use Our Contact Form: For a quicker response, fill out our contact form on the website, ensuring to include all relevant details and attachments.
Step 4: Return and Replacement Process
Await Instructions: Our team will provide you with instructions on how to return the incorrect items.
Replacement Dispatch: Once we confirm the return process, we will dispatch the correct items to you as soon as possible.
Additional Tips:
Act Quickly: The sooner you report the issue, the faster we can resolve it.
Check Return Policy: Familiarize yourself with our return policy for smooth processing. 
---